WELCOME!
VentralVerse Media provides access to transformative media, activities and resources that encompass exploration of self-concept in literature, music, films, TV shows, podcasts, gaming, and social media. These offerings encourage members to dig deeper into the world of pop culture, fostering a mindful approach to media intake and self-discovery.
We provide tools and resources to empower our audience to make informed choices about the media they expose themselves to and the related activities in which they partake, with the goal of positively influencing their mindset, nervous system, and overall well-being.
As a media company, we create media with intention. Our podcast, digital zine, and social feeds are just the beginning. We have multiple projects in development that are crafted to promote introspection.
We invite you to join us as we navigate self-concept through a variety of engaging and immersive experiences. We combine pop culture curiosity, media exploration, and creative expression to offer a unique platform for personal growth, healing, self-reflection, and inspired action.
By providing a supportive and immersive virtual space we encourage members to harness the power of media to work in their favor, discover their authentic selves, manifest their desires, and cultivate an embodied and fulfilling life aligned with their ideal self.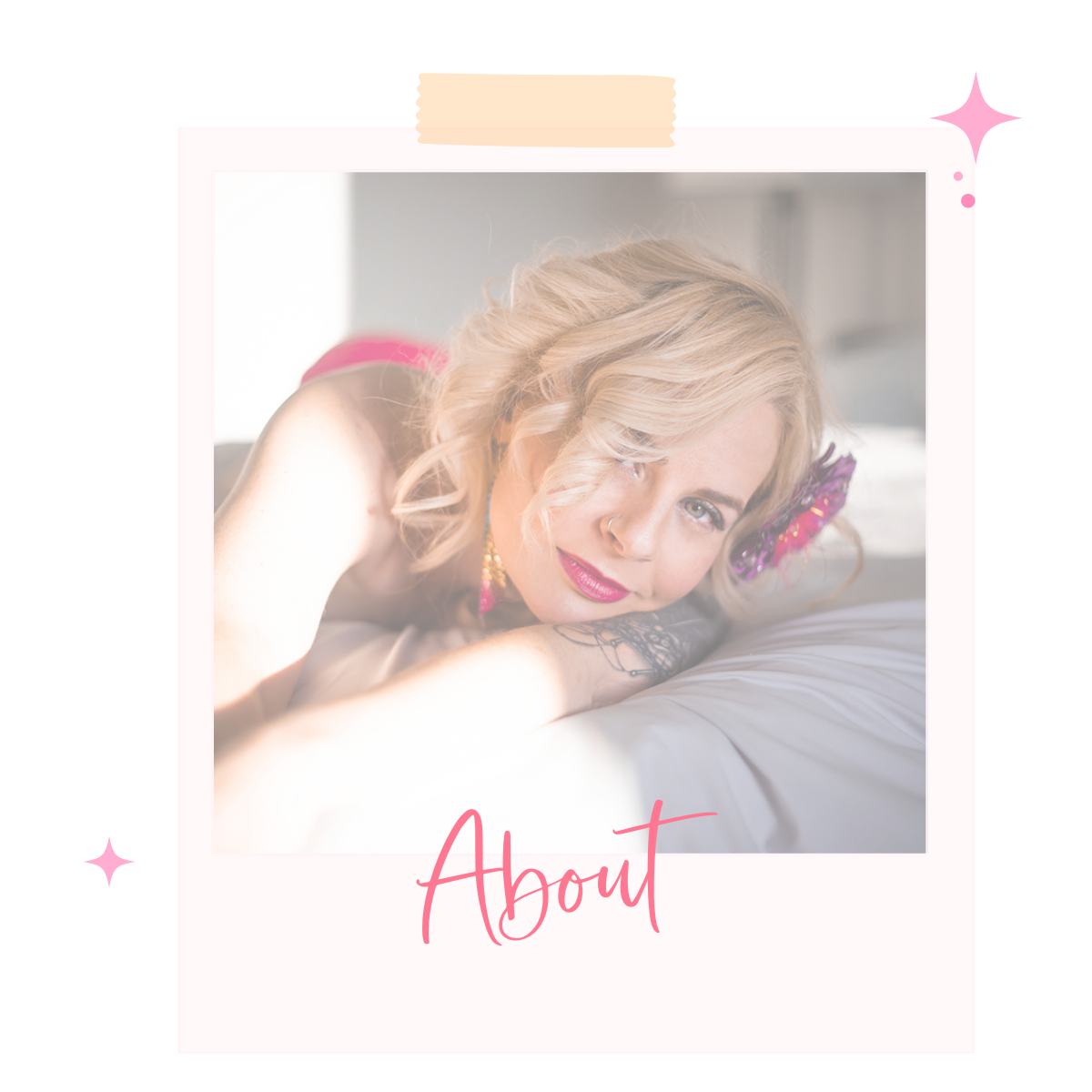 ABOUT US
We envision a world where individuals are conscious and intentional about the media they engage with, recognizing the profound impact on their self-concept, nervous system, and overall happiness and well-being.
Through our work, we aim to inspire individuals to deliberately shape their self-concept and live their lives in alignment with their true values and aspirations.
LEARN MORE